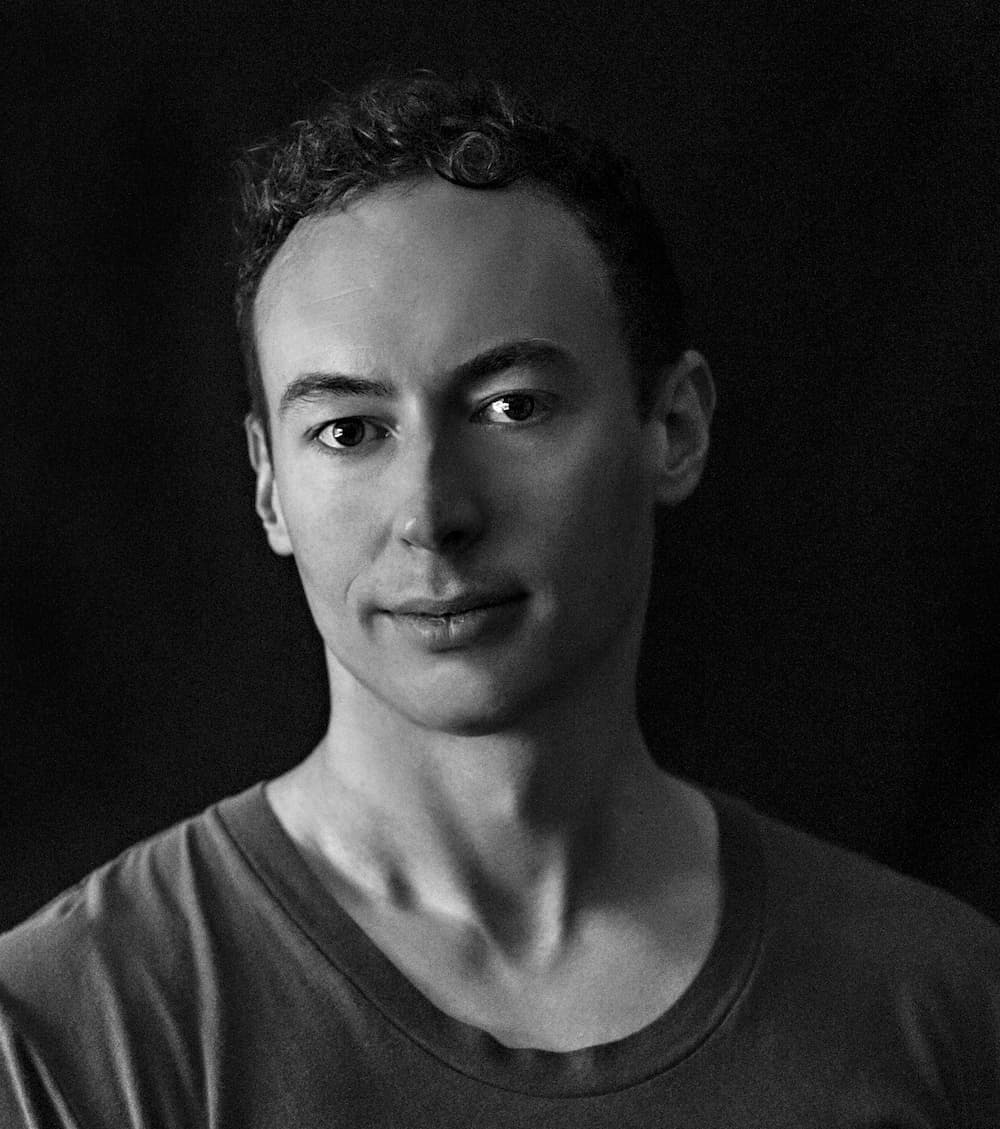 About Braden MacDonald
Braden is a software developer based in Vancouver, Canada. He is the cofounder of Neolace and TechNotes, CTO of OpenCraft, and owner of MacDonald Thoughtstuff Inc. Outside of work, Braden has enjoyed serving on several non-profit boards, notably the OGO Car Share Co-op which brought car sharing to the Okanagan and was acquired by Modo.
An avid programmer since childhood, he has worked with a wide variety of projects, platforms, and programming languages over the years. Braden is known for his deep technical knowledge, his wide-ranging experience, his ability to understand problems from many perspectives, his ability to communicate clearly, and his relentless optimism.
Braden holds an Honours B.Sc. in Physics from UBC, where his studies included classical and modern physics, mathematics, computer science, cryptography, and philosophy. His undergraduate thesis was "Comparing the Hierarchical Structure of Molecular Clouds" (PDF, 14MB), for which he created the astrocube and dendro-compare.py projects and contributed extensively to the astrodendro project.